HONESTY | INTEGRITY | PROFESSIONALISM | DEDICATION
With more than 100 years of experience in real estate, we take extreme pride in our commitment to the high ethical standards of our industry. As members of the Jefferson City Area Board of REALTORS®, Missouri REALTORS® and the National Association of REALTORS®, we are committed to abiding by the Code of Ethics required for membership in these organizations. They are the foundation of our business and the principles that drive our team's commitment to you.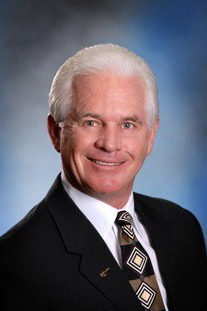 Larry F. Kolb
Broker-Owner
Larry founded Kolb Properties in 1987 after working with his father in the real estate business. His commitment to providing honest service to his clients is the foundation of his business practice. Larry particularly enjoys commercial development and redevelopment projects.
In addition to leading Kolb Properties,
Larry dedicates an extensive amount of his free time to serving the Jefferson City community. 
With the newly formed

Jefferson City Regional Economic Partnership (JCREP), Larry was elected 

as President of the Board.

This organization will focus new efforts on developing sustainable growth in the region for new and existing businesses, advocating for a "pro-business climate" for the creation of new jobs, encouraging investments, and forming partnerships.

As the Chairman of the Chamber of Commerce's Civic Progress Committee and a commissioner

 of the

Jefferson City Housing Authority, Larry is dedicated to implementing community development initiatives for the Jefferson City area. His efforts have largely contributed to the preservation of the city's most historic homes, as well as the revitalization of several Jefferson City neighborhoods.

Larry also serves on the loan approval committee for Rural Missouri, Inc. (RMI). RMI is an SBA facilitator for all of Missouri, Kansas and Arkansas with a portfolio of approximately $240 million.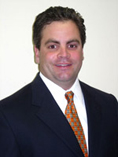 Chris Gates
Sales and Leasing for Retail, Office, Warehouse, Industrial
Investment & Residential Sales
Chris has worked for Kolb Properties since 2006.  His focus is on the Jefferson City market. He is equally versed in office, retail, warehouse, and residential income properties. He prides himself on doing all transactions in Jefferson City from the smallest lease transactions to the largest and most complex transactions. Throughout his career, Chris has done work for the State of Missouri, USPS, RR Donnelly, KFC, Avis, Centene, Scooters Coffee, Advanced Auto Parts, and others. Chris' real passion lies in working with local investors and property owners, providing commercial real estate guidance in his hometown.

Donna Maxwell
Land purchases for development, Sales & Leasing, Tenant Representation
Donna Maxwell has been a Broker/Salesperson in the state of Missouri since 2003. She is a member of the International Council of Shopping Centers, the National Association of Realtors, the Missouri Association of Realtors and the Jefferson City Area Board of Realtors.  Donna provides representation in sales and leasing, tenant representation and site selection, landlord representation, and development. Some of the national and regional retailers and franchisees that Donna has represented and worked with include Kohl's, Menard's, Game Stop, Buffalo Wild Wings, Tractor Supply, Dollar General, Big Lots, Arby's, Colton's, Culver's, Denny's, Golden Corral, and KFC.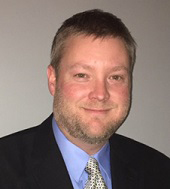 Jason Musick
Property Management
Sales and Leasing for Retail, Office, Warehouse, Industrial
Investment & Residential Sales
Jason Musick oversees all aspects of property management, renovations, and construction. His expertise in providing property care ensures quality service to all our clients.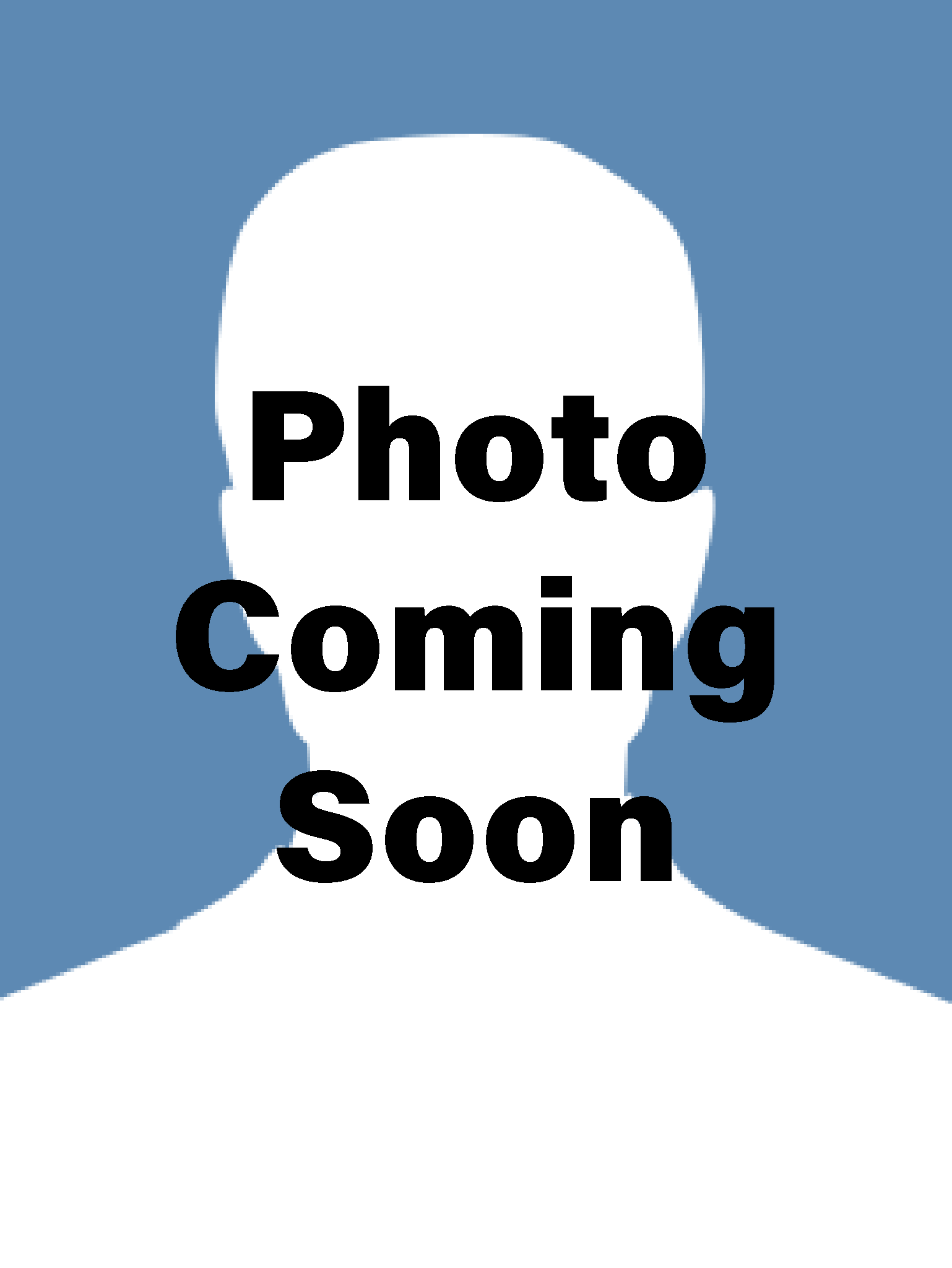 Cindy Tallman
Property Management
Ready to Buy or lease?
Let Kolb Properties help you with your next commercial project.
Contact one of our real estate experts today.