At Kolb Properties, we pride ourselves in being Jefferson City's Premier Commercial Real Estate Firm. Our expertise extends through many different commercial and residential income property types such as retail stores, office buildings, industrial properties and multi-family dwellings. The strength of our team allows us to provide quality service at competitive prices while providing our clients with peace of mind knowing that their investment is being managed by professionals.
"Should I lease or own the building I occupy?"
As a retail business owner, association manager or a professional office owner, this is always a question top of mind. At Kolb Properties, we will consult with you about your needs to determine your best options by discussing tax advantages, proper location and financing. Thorough discussions about your goals and expectations will allow us to choose the best options for you to begin building a strong real-estate portfolio.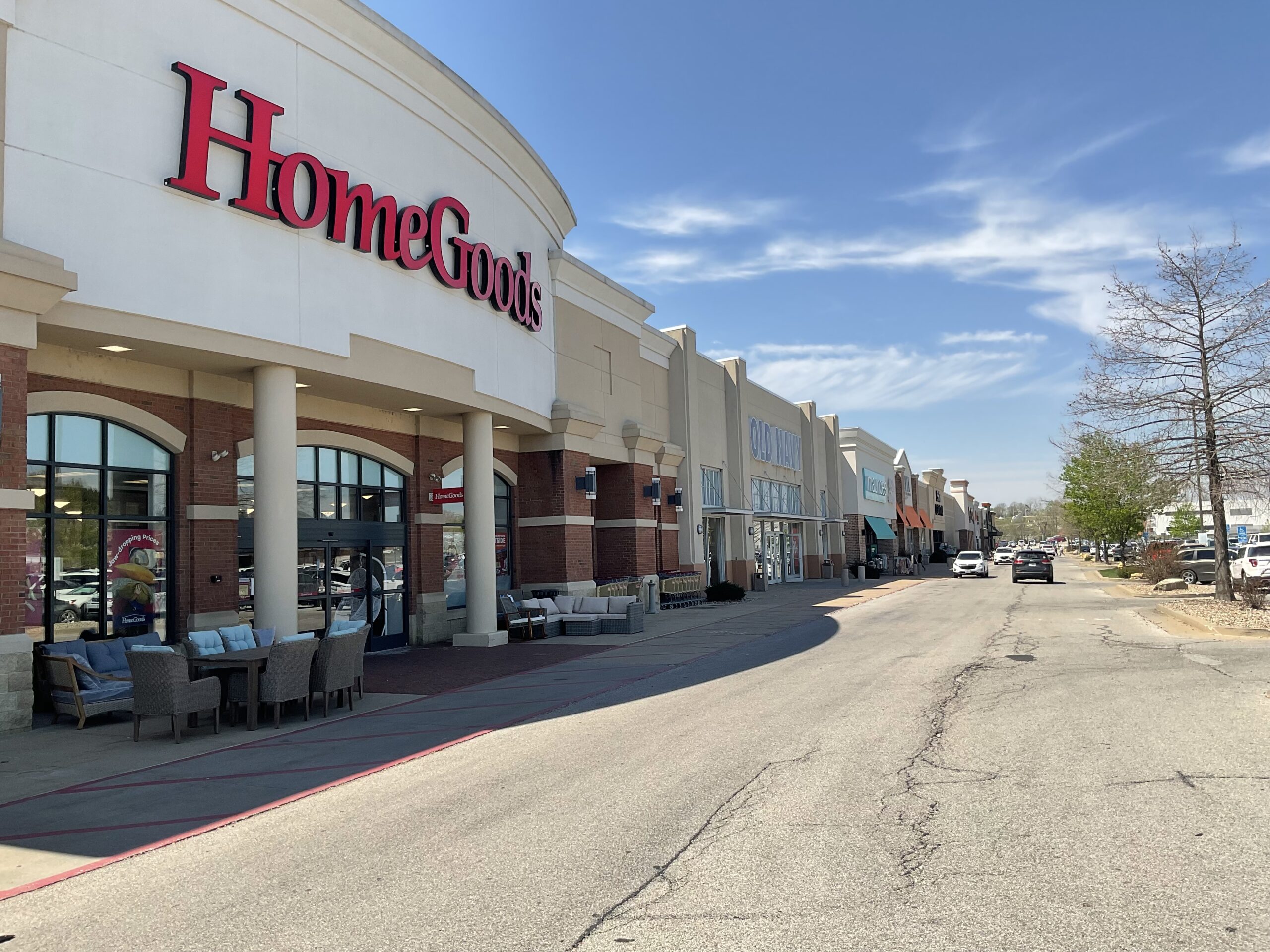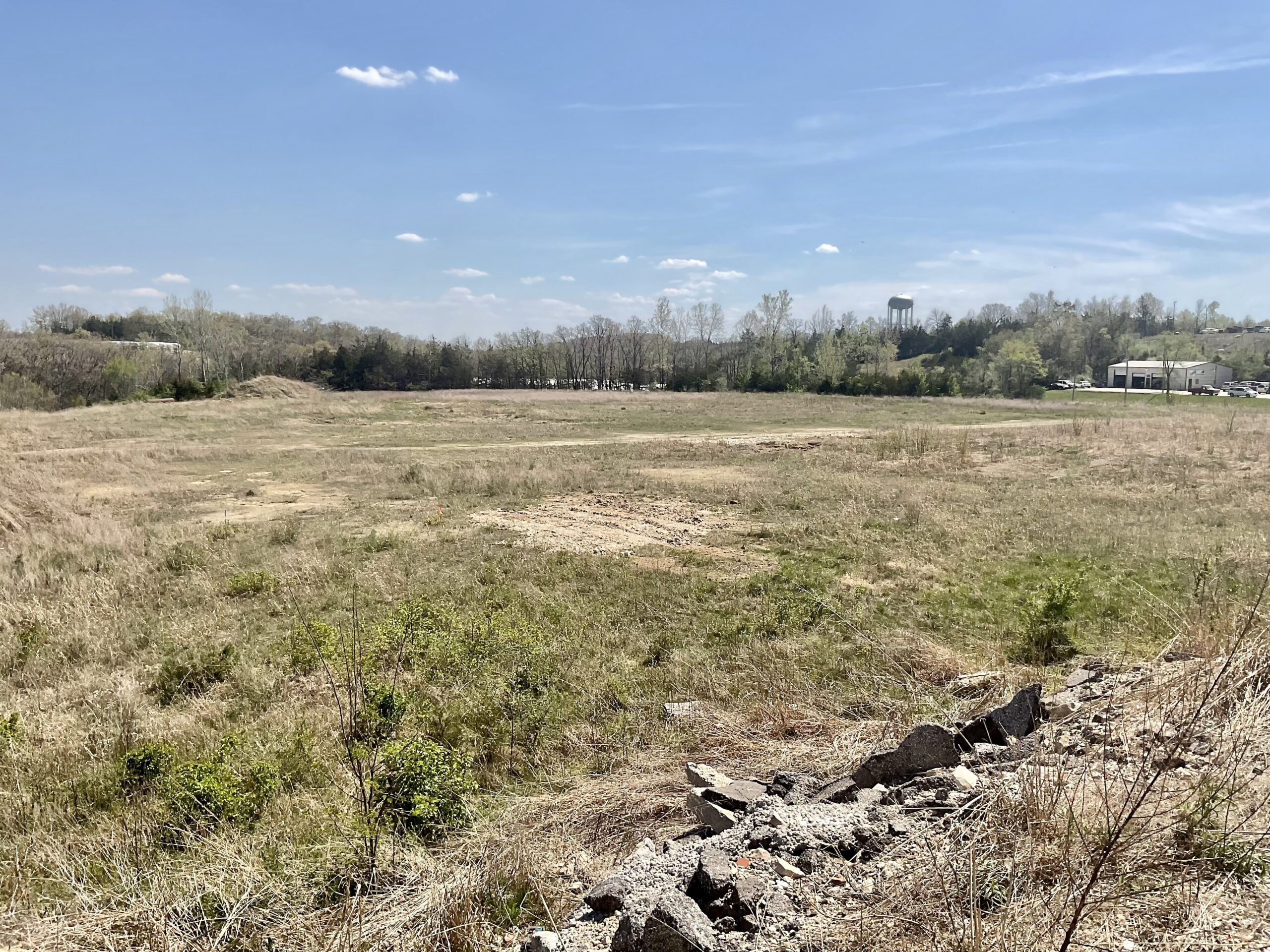 Whether you want to develop a tract of land or a commercial lot, we will help you find contractors, buyers and/or tenants for the project. There's nobody We know the real estate market in our area and are aware of trends and directions. Consult with us about the "highest and best" uses, and let us share the history of many projects we have completed.
Is it time to remodel and update your existing property, or is it time to demolish existing structures to make the most use of the land for a new project?
Where some might see only distressed property, we see opportunity. At Kolb Properties, we see the long-term investment potential that your redevelopment projects represent.
Redevelopment is another of our specialties. We work closely with local builders and contractors and can provide you with the most professional services available. Our management of the project will guarantee you experienced and skilled workmanship completed in a timely manner. We can provide you with pictorial portfolios of our many successfully completed projects.
We have saved our clients thousands of dollars with this real-estate option. Many are unaware of the opportunities a tax exchange can provide, and we will teach you the benefits of this choice. Whether it's a vacant lot, apartment unit, warehouse or retail store, it can be exchanged for other properties, and everyone will benefit. This service is one of our specialties and we will be pleased to make it work for you.
HONESTY | INTEGRITY | PROFESSIONALISM | DEDICATION
Ready to Buy or lease?
Let Kolb Properties help you with your next commercial project.
Contact one of our real estate experts today.